THE JOURNAL
"Letting Go of ED - Embracing Me"
This journal offers a practical approach to helping you overcome your eating disorder using evidence based strategies that harness the power of your brain to rewire itself. The skills you will develop using this journal will help you on your journey of self discovery and recovery.  You will be shown how to apply powerful techniques focusing on self compassion, gratitude, connectedness, mindfulness and emotional awareness that help you push back against your harsh inner anorexic voice.
How to use it:
It is important to use the journal daily even if for a brief time. It is your repetitive daily commitment to the exercises in the journal encourages brain neuroplasticity which is the brain's own ability to effect change that can give you back control over your eating disorder and your life.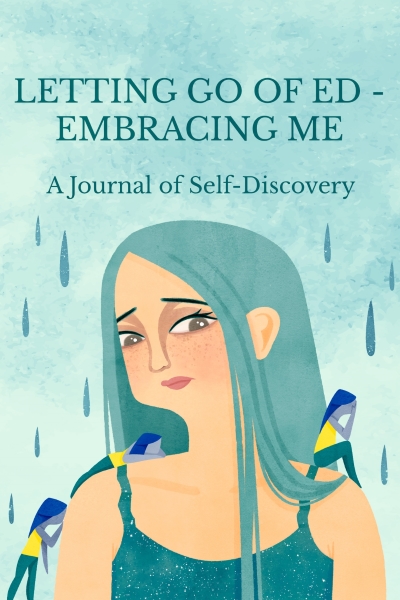 Testimonials
"This journal has been the most helpful resource I've used throughout treatment. Its structured format means it easy to follow and I am learning how to face my fear with courage"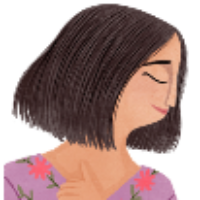 Adolescent aged 19
In Treatment for Anorexia