Welcome to APT Therapeutic Solutions
This website is dedicated to promoting Adolescent and Parent Treatment (APT) for
Anorexia Nervosa and Atypical Anorexia Nervosa.
APT takes a holistic three-pronged approach to treatment. Recovery from an eating disorder is difficult and cannot be achieved without engaging and supporting adolescents, parents and treatment teams.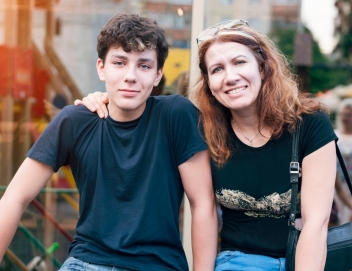 Adolescents deserve to be fully involved in their treatment, to be heard, and given a voice to tell their story. We emphasise the crucial need for adolescents to develop a deep sense of who they are.  Our resources focus on helping them develop an awareness of their many valuable resources which they can draw upon during recovery.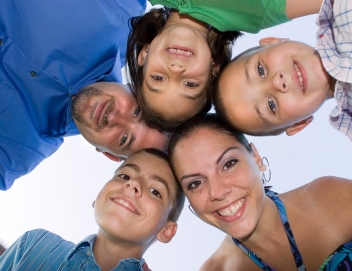 Parents and carers are an adolescent's most valuable resource during treatment. Parents also need to be heard and to be supported via education and management strategies so they can guide and support their adolescent through their recovery journey.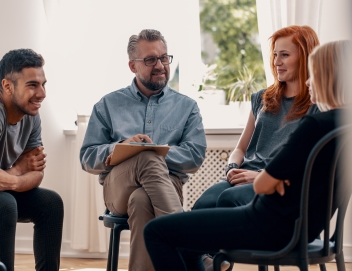 Working in the eating disorder field is always a difficult task. Clinicians in the field also need support and guidance if they are to help their clients. The resources on this site will support all clinicians working with families and adolescents in treatment.
International research paper accepted!
This important publication showcases APT and provides a explanation of evidence supporting it.
Click here to read the paper
Therapy Cards are now available!
TRAIT, CRITIC, AND SAGE THERAPY CARDS FOR USE IN THE TREATMENT OF EATING DISORDERS
These cards support individuals with an eating disorder by exploring the battle between the "Head Space" ruled by Inner Critics and the "Heart Space" ruled by the Core Self and guided by Internal Sages
ED Matters podcast now available
Episode 173: Maria Ganci & Dr. Linsey Atkins: Adolescents, Anorexia Nervosa, and Atypical Anorexia Nervosa
Kathy from ED Matters welcomes Maria Ganci and Dr. Linsey Atkins and they are going to focus their conversation on adolescents, anorexia nervosa, and atypical anorexia nervosa.